Our veteran-owned heating and cooling company provides affordable services.
At Dalorem Heating & Air Conditioning, we aim to provide you with HVAC products at the most competitive prices around. Our owner, Dan Merola, has over 25 years of experience in heating and cooling repairs and installations. After learning the trade while in the military, he opened his own business in 2004. Dan was stationed at Sheppard Air Force Base where he ended up retiring after 21.5 years of dedicated service to our country. After serving our country, he now wants to serve you with the best in heating and cooling services.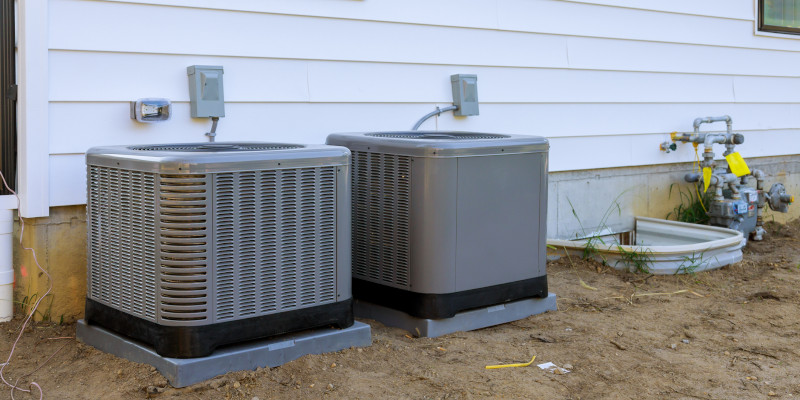 We look forward to the opportunity to show you the difference that a veteran-owned and -operated heating and cooling company can provide. We also take pride in being nice to your wallet which is something you might not get with other companies serving the Wichita Falls, Texas area. We also show our respect to others who have served their country by offering discounts to members of the military. We also respect those who have served a lifetime in the private sector, so we offer senior citizen discounts. We have also arranged financing options so our customers don't have to struggle with an older system that is eating a hole in their wallet through high utility bills.
If you are looking for an affordable heating and cooling contractor who will provide you with the superb service you deserve for an installation, maintenance, or repair visit, you are sure to be impressed by our commitment to serving your needs.